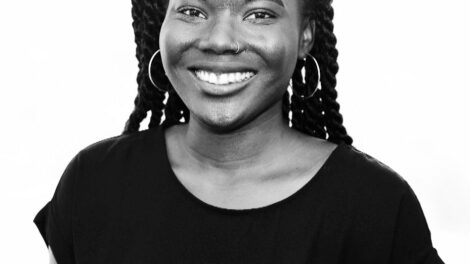 Edoukou Aka Ezoua '17
Edoukou received her Master of Social Work (MSW) from the University of Pittsburgh in 2019. She is currently Project Coordinator at the University of Pittsburgh's School of Social Work's Child Welfare Education and Research Programs where she coordinates a new traineeship program to prepare MSW students to enter the field of public child welfare.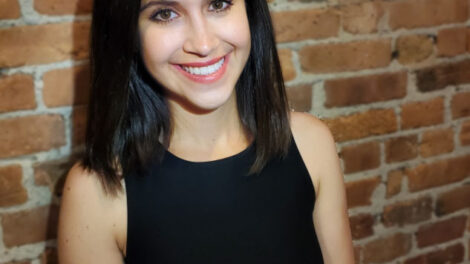 Alex Behette '13
Alexandra Behette serves as Director of External Affairs for ProjectArt, heading partnerships, development, and public relations to support free afterschool art classes for children in under-resourced areas.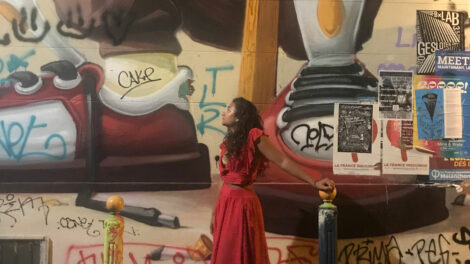 Devon Clifton '16
Devon is a PhD student in English at Brown University. Her research focuses on the nature of interiority in the place of "impossible" subjectivity as represented in black women's mid-20th century fiction.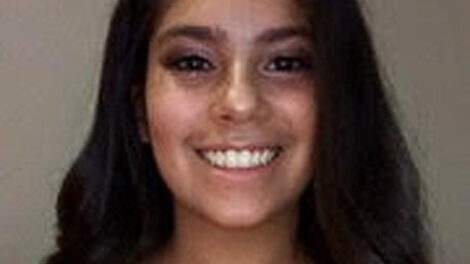 Mariah Fontanez '17
Mariah is a medical student at New York Medical College. At New York Medical, she is an elected class senator and serves as a liaison between medical students and the administration and as an advocate for change.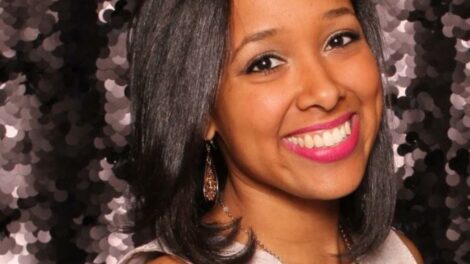 Jiselle Peralta '13
Jiselle has a Master's degree in education and teaches second grade in Brooklyn, NY. She currently teaches at the Achievement First Charter School.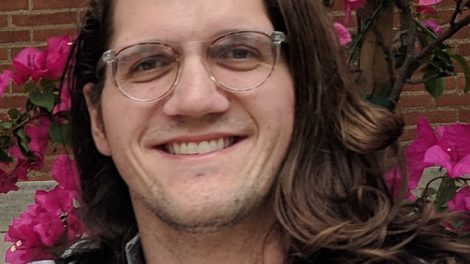 Colin Rementer '12
Colin graduated with a BS in Chemical Engineering and a BA in Women's and Gender Studies. He is the first student to graduate from Lafayette with the AB in WGS degree. Colin received his Ph.D. in Chemical Engineering from UCLA in 2018 and is a R&D Process Engineer at Diamond Foundry, a startup that makes lab-grown diamonds.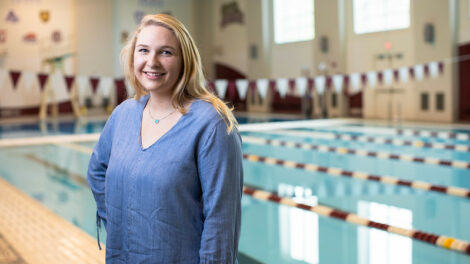 Reeve Lanigan '19
Reeve is the 2019 Pepper Prize winner. A Gov Law/WGS double-major, she was a co-founder of Pards Against Sexual Assault (PASA). She is currently working on her MA in Criminal Justice at Strathclyde University in Glagow, Scotland.